Contact Now for
Emergency Services
718.447.8358
We have a Prestige employee answering the phone 24/7/365 – No answering service or voicemail!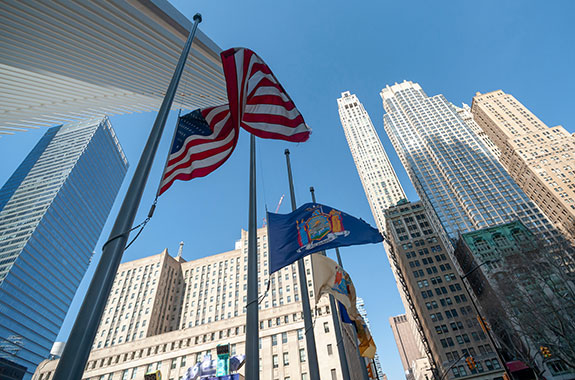 Prestige Plumbing has established itself as a leader in government and commercial agency work in the past decade. First in the NYC Rapid Repair Program, and later in the NYC DDC Build it Back Program, Prestige has been firmly at the forefront of Disaster Recovery.
Prestige Plumbing is proud to be the plumbing and heating contractor with the most homes completed in the Build it Back Program, helping well over 100 families return after Sandy ravaged their homes.
Prestige's 24/7/365 responsiveness has lent itself naturally to government and commercial agency work. Prestige Plumbing & Heating has completed contract and on-call work and is an approved contractor for:
NYC HPD

NYC DDC

NYC Parks Dept

NYC SCA

NYC Public Library

Queens Public Library

Office of the City Medical Examiner

NYU Langone

Pratt Institute

And more!!!
Disaster Recovery
Protecting the environment for future generations is important to us. We believe that sustainability should be at the core of the NYC plumbing and heating industry, that's why we have created innovative products to extend the life of pipes found in older homes and buildings. We are experts in sustainable design.
We have you covered for any disaster emergency situation.
NYC Rapid Repair Program

NYC Build it Back Program

NJ RREM Program

NYC HPD On-Call Program