Contact Now for
Emergency Services
718.447.8358
We have a Prestige employee answering the phone 24/7/365 – No answering service or voicemail!
Prestige Plumbing Inc. Is Committed to Safety
At Prestige Plumbing & Heating Inc., being committed to safety is a part of the fabric of who we are. Our approach to every job is safety-first and that is reflected in our history and continued success.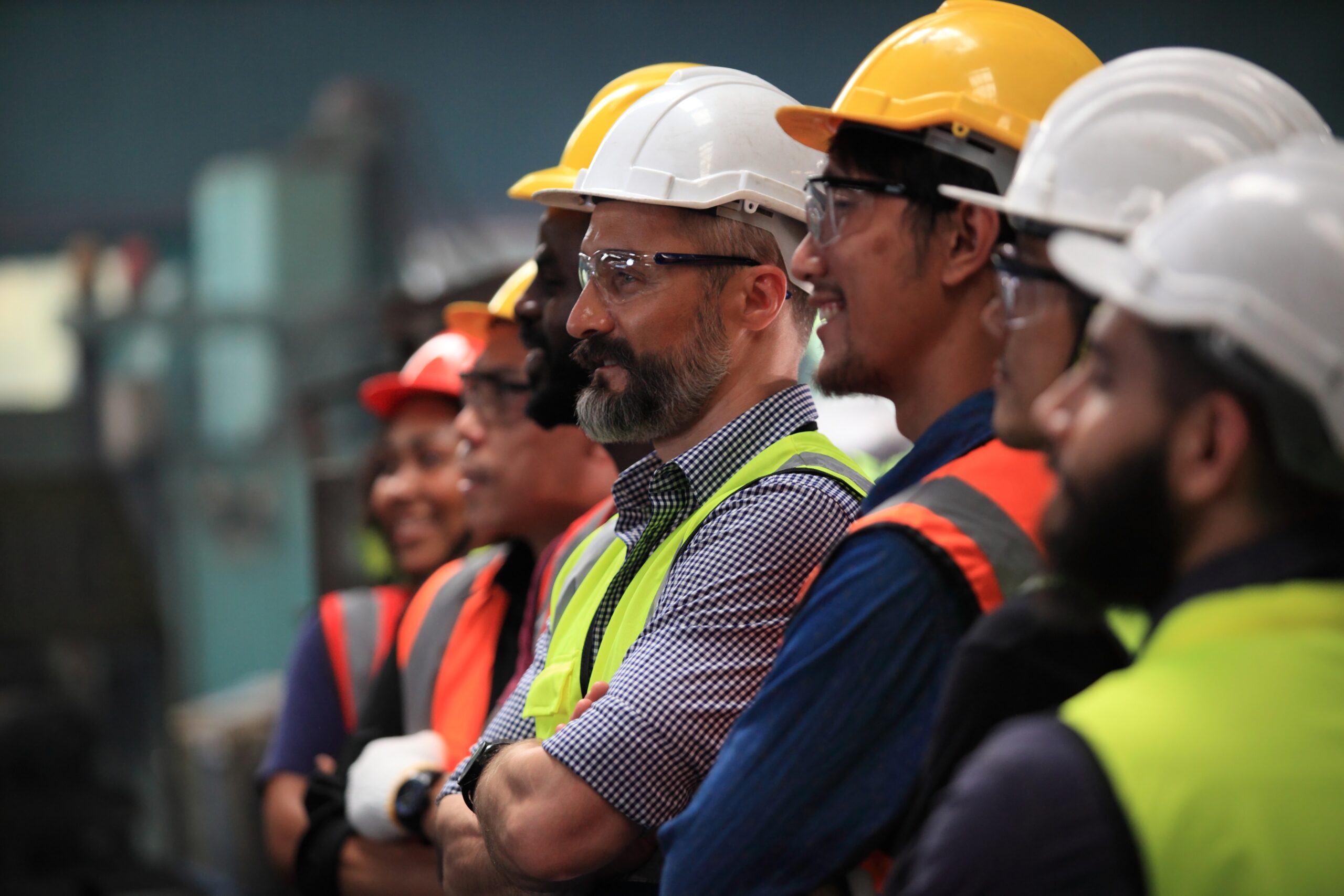 Licensed Professionals
NYC Licensed
In addition to our company's NYC Master Plumber and Fire Suppression Contractor licenses, all of our field employees are OSHA and NYC SST certified. We are also Gas Operator Qualified (Task86/87), FDNY certified, and much more!
Trainings
on the inside
Prestige Management works diligently to continuously update and improve our already rigorous safety program through formal education as well as on-site training for our employees. 
On Site
Supervision
We pride ourselves on our ability as a company to complete every project with top quality work, on-schedule, and most importantly SAFELY!