Contact Now for
Emergency Services
718.447.8358
We have a Prestige employee answering the phone 24/7/365 – No answering service or voicemail!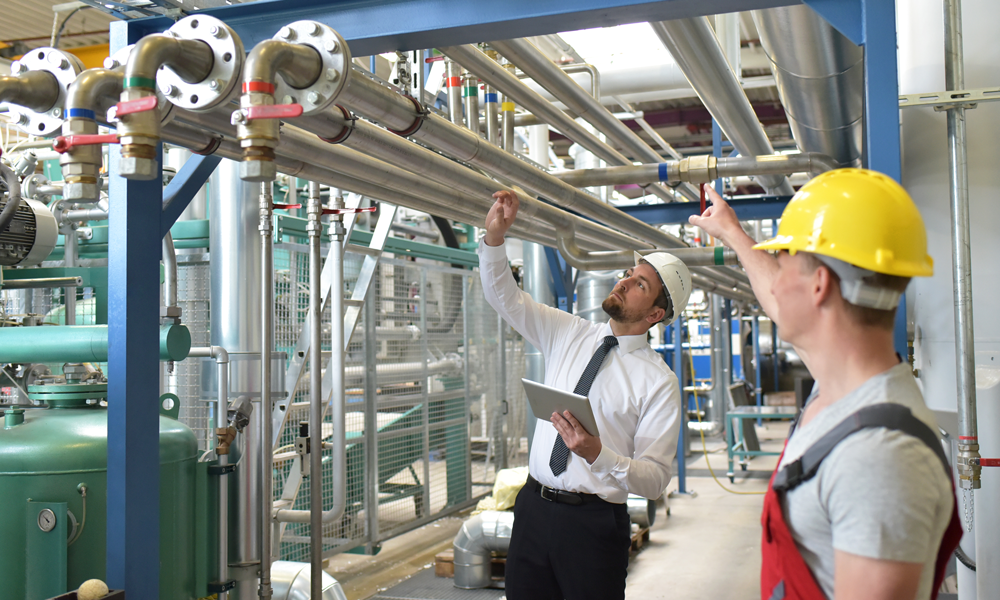 Prestige Plumbing and Heating is constantly staying up to date on the latest changes to NYC Local Law and Building Code.
We offer a multitude of services to keep your building in compliance:
Local Law 152 Gas Inspections – Learn More Here!
Certified NYC Backflow Prevention Device Testing, Replacement, Installation, or Legalization
Violation Removal – Backflow Testing, Illegal Apartment, and
Water Meter Violations
NYC Commercial Boiler Division – Inspections, Legalizations, and more.
NYC DEP – 3-Day, 10-Day, or 30-Day Notices
FDNY Sprinkler Inspections and Violation Correction
and much, much more!