Contact Now for
Emergency Services
718.447.8358
We have a Prestige employee answering the phone 24/7/365 – No answering service or voicemail!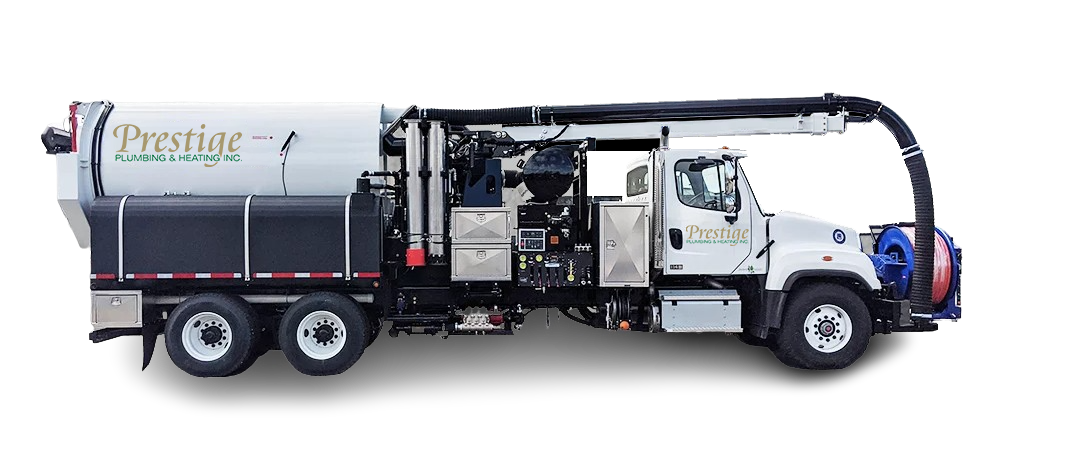 New to the Prestige Plumbing fleet – 900-Eco Combination JetVac Sewer Cleaner. State of the art technology and best in class performance intersect in our new 900-ECO JetVac truck.
We offer the following services on an as-needed basis as well as scheduled maintenance agreements for storm sewer, drain and catch basin cleaning. We remove solids, semi-solids, and liquids.
Sewer Cleaning and Inspection
Hydro Excavating
Deep-lift Vacuum Capabilities
Our Jet-Vac services are the perfect solution for residential communities and commercial spaces with high volume use of their sanitary sewer and storm drainage systems.
Call us for a free estimate today! 718.447.8358