Contact Now for
Emergency Services
718.447.8358
We have a Prestige employee answering the phone 24/7/365 – No answering service or voicemail!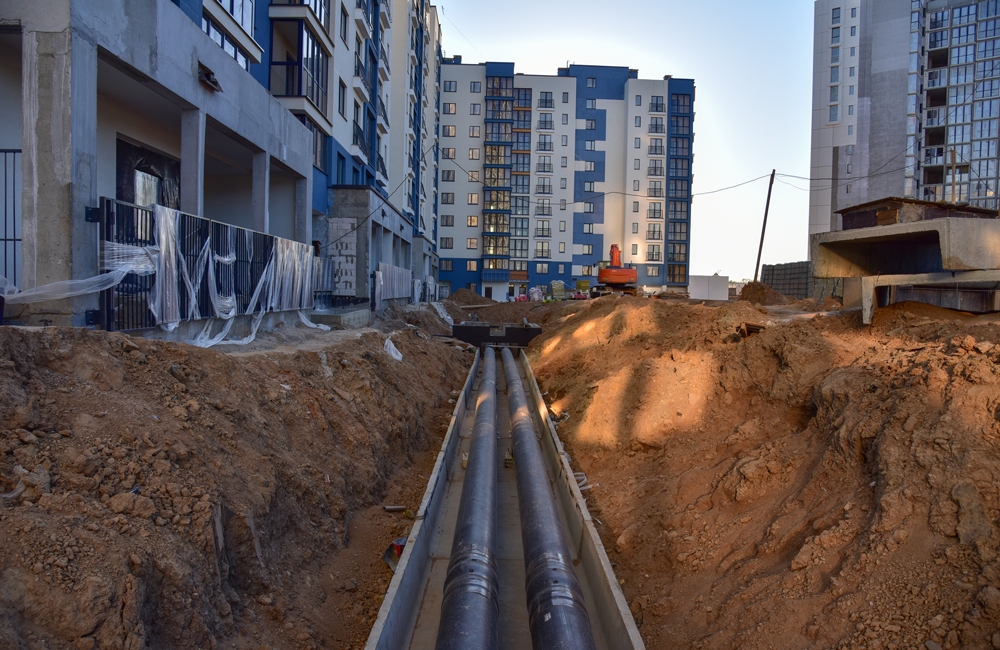 Prestige Plumbing & Heating is at the forefront of sub-surface watermain and sewer companies in the New York City's 5 boroughs. We can handle any size repair or replacement job in a timely and cost effective manner.
We've performed over 100 new watermain and sewer installations to single family homes in the NYC Build it Back Program, as well as being awarded the FEMA funded replacement of over 20,000 linear feet of combined sewer mains in the Coney Island community of Sea Gate.
We have staff on hand 24/7/365 to handle emergencies- with the right equipment to get the job done including traditional CCTV camera inspection equipment, a state of the art robotic crawler camera, a fleet of excavators, dump trucks, and a mobile utility truck with a generator and air compressor built in, stocked and ready to handle any emergency situation.